Letter from the Chairman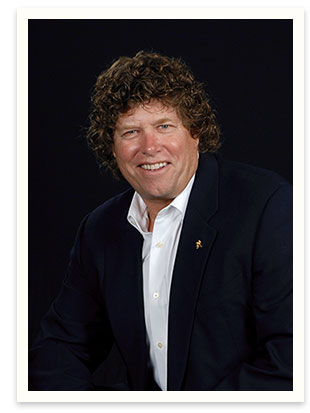 Dear Keiser University Graduate:
On behalf of Keiser University, it is my pleasure to congratulate you on your recent graduation and to welcome you as a new member of our Alumni Association! While you have spent the last years close to your Keiser University campus, as a member of the alumni association your campus community just got a lot larger…in fact 70,000 members larger.
We hope you will remain a proud member of Seahawk Nation and take full advantage of the great benefits that the Alumni Association affords to you. Our programs and outreach provide a great opportunity to keep in touch with fellow Keiser alums, share memories, and maintain connections to the university.
The Alumni Association sponsors a variety of events to provide opportunities to connect through:
Career Networking
Sporting Events
Social Events
Community Outreach
Above all, I encourage you to stay in touch with classmates and maintain and strengthen your connections to the university. If you have suggestions for alumni events in your area or ideas for improving communication, please let me know by contacting the Office of Alumni Relations. We want to hear your thoughts and suggestions. This is your Alumni Association and we aim to make it great!
I wish you all the best on your post-graduation endeavors, and I hope to meet many of you at future alumni events.
Sincerely,
Gregg Wallick, M.B.A.
Chairman of the Board of Trustees